6 Points Frequently Debated By Department of Photography – is not uncommon for photography lovers often argue about these things. Nothing less is just for the experience and information about photography in order to get maximum results.
Also : 4 Best DSLR Camera Offers Year 2017
1# – Camera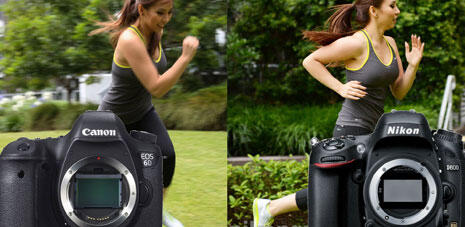 Nikon or Canon
Arguably the most important in photography circles. What is certain between these two brands have advantages and disadvantages of each. According to information, Nikon relied upon to capture distant objects because the sharpness stays in the can. While Canon, tend suitable for product photos, characters because the camera lens is softer. However, the final result is determined by the hands of the camera holder. Photography in the world must not only think of the brand camera but should think of other supporting factors such as aperture, ISO, shutter speed, etc.
2# – distance Intake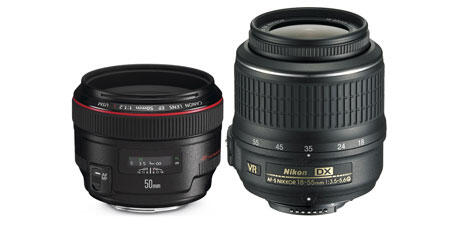 Fixed or Zoom
When there is a very good object to be taken, Photographers usually have angles with their own style. A rare moment, the speed and angle shooting, a must-have Photographers reliable. No one likes to shoot in fixed due to their neutral effect accuracy pictures and more " than using Zoom. Well, I think depending on the condition, how can photograph a wild animal with a camera fixed? So it looks like depends on the situation and the environment, the solution brought two types of lenses.
3# – Extension
RAW or JPEG
Photography is often heard in the world of quality RAW image quality than JPEG. RAW is not compressed as JPEG. Both of these extensions are equally superior overall. One difference is that JPEG extensions have become very familiar, while still rare RAW software that can read it, so to convert to other extensions necessary steps to change it, let's say you want to change the RAW into a GIF or PNG so little inconvenient.
4# – Different Format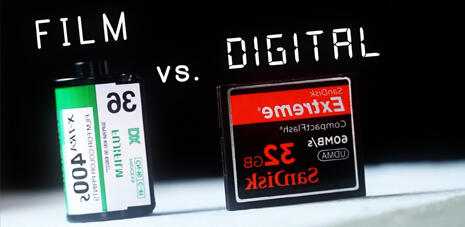 File Analog or File Digital
Before the invention of digital cameras, analog cameras with the analog film such as Polaroid and roll becomes the only option to save the image, and the quality of the digital file by children photography can not match the quality of an analog film. "Although the digital files were taken with the camera resolution of large, still be less smooth and nice!", Quoted from my friend. But unfortunately, the current analog movies into goods expensive takes longer, and wash photo printing services now becoming scarce, while the digital files in seconds can see the results. Choose where sir?
5# – Photo Color Selection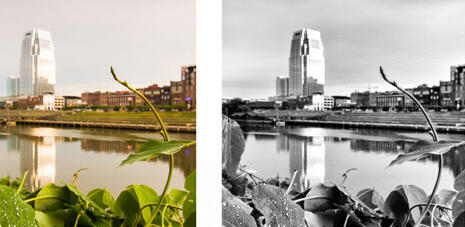 Color or Black and White
It is also often the debate. When tracing the history and strength of the story of the photo, Black & White is always an option, because it seems more 'have a soul' or the power of the story behind the history, and photographs of black and white tend to be more durable unlike color photos that sometimes color be inconsistent because of old age color photos. So my conclusion is still dependent concept and theme that you want to use, all in discussion need to get results and good quality.
6# – Space Objects
Cropping or No?
The last point, take photos sometimes limited angle, light and time create results that sometimes have two versions of viewpoints. "Left Needs to be cut", "Duh how good, because if in the original pieces of the photo so no longer!" That is just one story that is debatable, not to speak of the composition, balance and a focal point, etc.
It all six things that are often debated by the photographer, if you have any feedback please feels free to comment below.
Tags: #photographer #photography